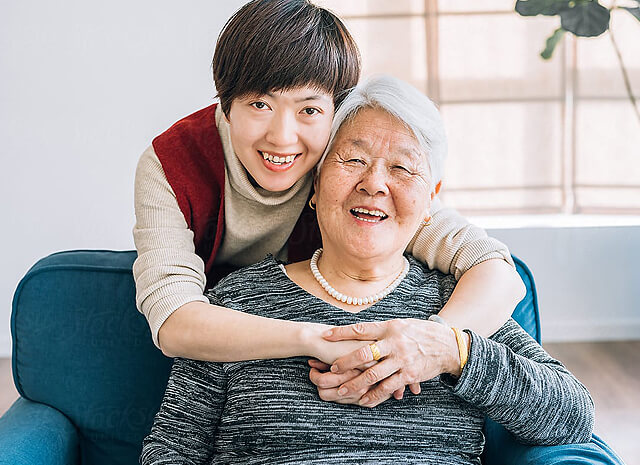 Unlock peace of mind with OneKey
We Put Your Loved Ones First
A virtual care expert will work with you to determine where motion-triggered cameras should be placed in the home to best watch over your loved one and what level of monitoring fits their needs.
Free Consultation & Quote
Priority Assistance
White Glove Installation
Virtual Monitoring
We check on your loved one when motion is detected and every 30 minutes to ensure nothing is missed. We also provide a detailed report on daily habits that can be shared with their care providers. Pricing for the Monitoring services start as low as $6 per hour.
Virtual
Check-ins
We check on your loved one up to six times a day (every four hours) and provide an activity report once a week. When needed, the service can easily be customized and upgraded. Pricing for the Check Ins starts as low as $3 per check.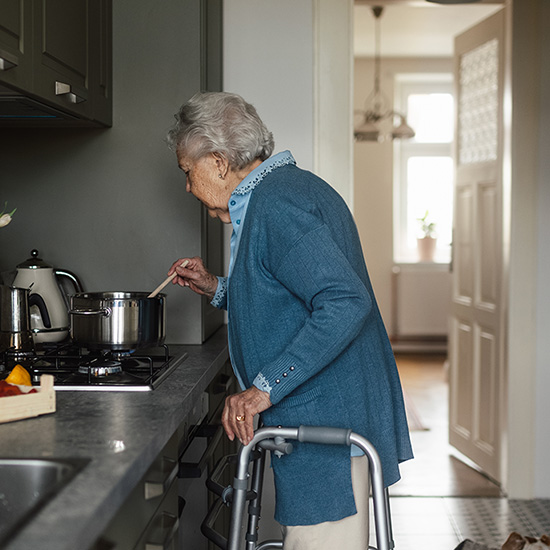 Our discrete motion-triggered cameras will monitor activity during your specified hours. No Wi-Fi is required.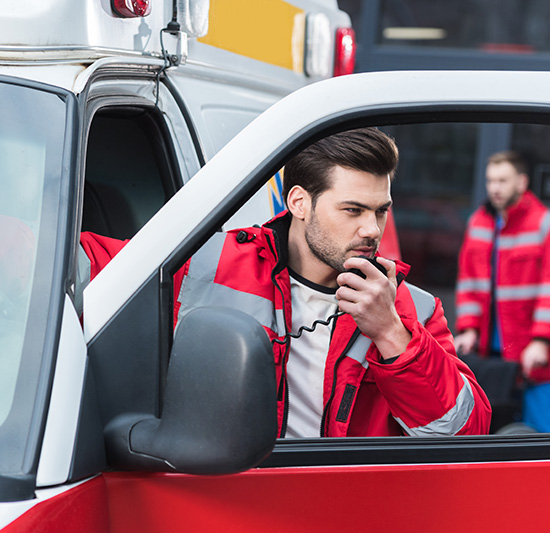 When necessary, the OneKey Team will contact emergency services, in-person caregivers, and the closest family to support your loved one.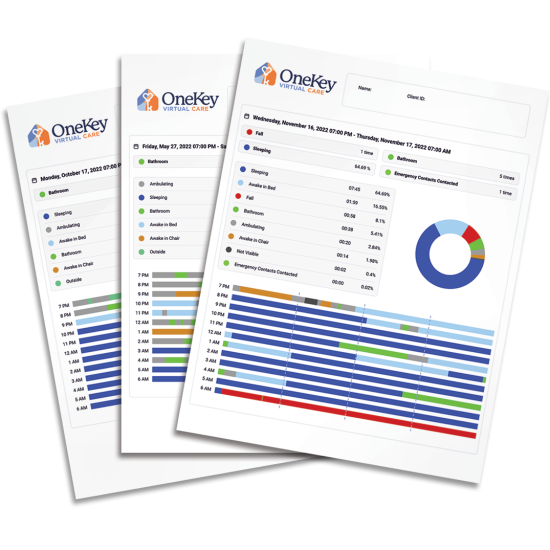 This meticulous data empowers our reporting capabilities as these reports can then serve as a powerful tool for your and your loved one's healthcare team.
Reporting Optimized
Industry Trained Professional Virtual Caregivers
State-of-the-Art Technology
Cost Effective Solutions
HIPAA Compliant
What Our Clients Are Saying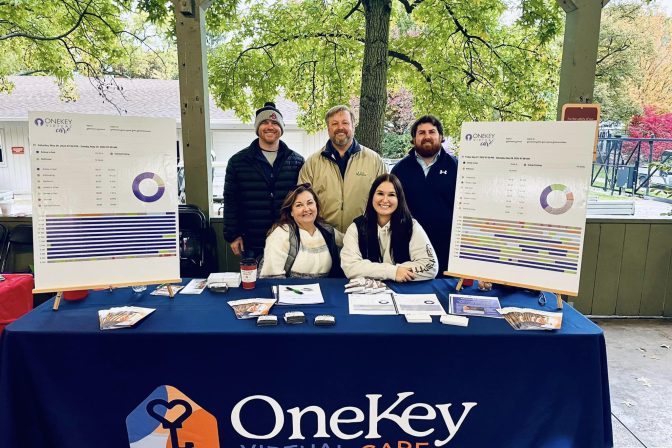 It was an honor to be a part of the Walk to